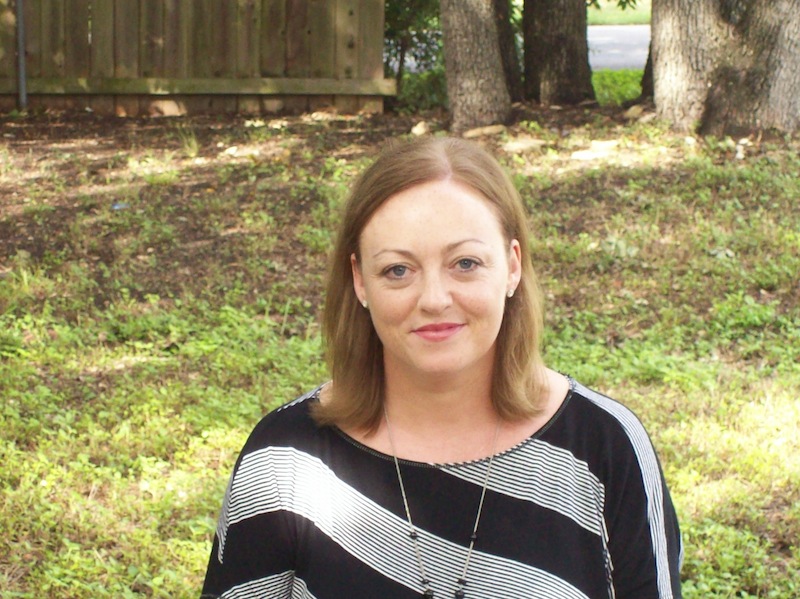 Lisa Anderson, OTR/L
Lisa studied for her BSC in Occupational Therapy in Edinburgh, Scotland and graduated in 1993. She worked initially for a period of 2 years in adult disabilities and profound sensory impairment in hospital and community services. For the last 15 years she has worked exclusively in pediatric practice, in inpatient, outpatient, school, home and teaching environments. She has a wide range of pediatric experience from acute disorders, musculoskeletal conditions, developmental delay, autism, traumatic brain injuries, oncology, sensory processing dysfunction and co-ordination difficulties. She moved to Austin 5 years ago and returned to postgraduate study, undertaking her MSC in Advanced Occupational Therapy Practice and she joined Kidsensations in February 2013.
She has clinical and specialist post graduate training in the following programs:
Sensory Integration practice: theory, observation, treatment planning and evaluation
Neurodevelopmental treatment techniques
Early intervention
Handwriting evaluation and treatment
Treatment of motor co-ordination difficulties
Pediatric rehabilitation
Neurological disorders: evaluation and treatment
Specialist seating evaluation
Life skills planning and transitional care
In her spare time she likes to walk, swim and do yoga. She loves to explore the outdoors with her family and also enjoys involvement in voluntary work.
To discuss your specific occupational therapy needs or to schedule an evaluation, please contact us.