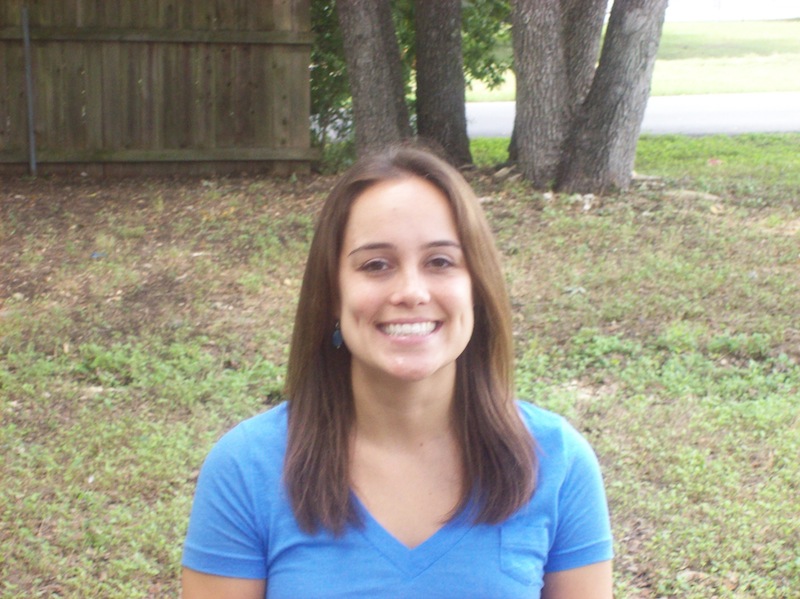 Kristen Hoffmann, OTR/L
Kristen received her Master of Occupational Therapy degree from the University of Texas Medical Branch in Galveston. She began work toward her specialized interest in children at Texas State University, receiving a Bachelor of Science in Psychology with a minor in Family and Child Development. She completed her master's level pediatric clinical fieldwork at KidSensations in 2011. Kristen has experience working with children with a variety of diagnoses including Autism Spectrum Disorders, Developmental Delays, Down Syndrome, and Sensory Processing Disorders.
Her working knowledge and skills include:
Handwriting intervention techniques from programs including Handwriting Without Tears and Loops and Groups
Strategies to improve sensory processing skills
Home programs
Vision therapy techniques
Strategies for self regulation, including How Does Your Engine Run?
Sensorimotor activities to improve balance, strength, and coordination
Floortime DIR methods of Dr. Stanley Greenspan and Dr. Serena Weider
Kristen's use of playful activities, while simultaneously addressing clinical objectives, facilitates higher levels of motivation, participation, and social interaction with the children during her sessions. Improving children's functional abilities along with their self-esteem is a primary component of Kristen's work at KidSensations.
To discuss your specific occupational therapy needs or to schedule an evaluation, please contact us.