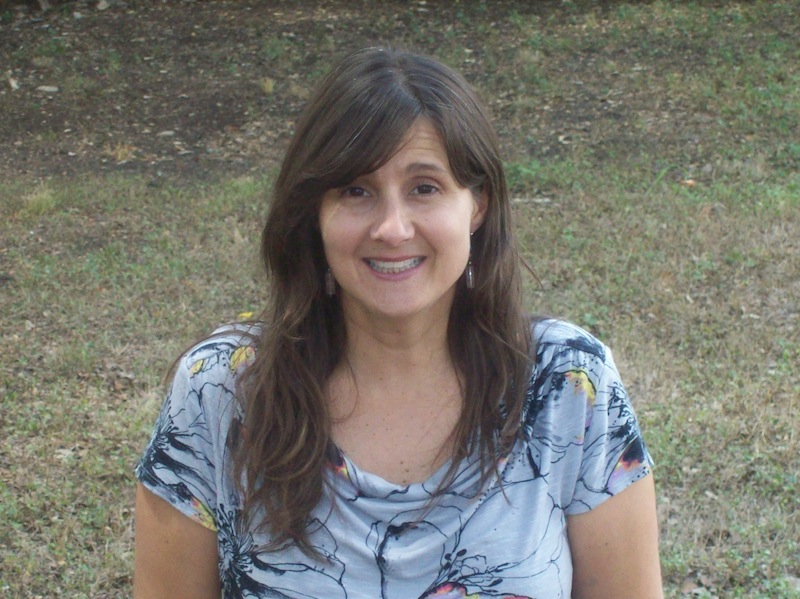 Meet Christine Gaharan, OTR/L
Christine Gaharan, OTR/L, owner of KidSensations Pediatric
After graduating cum laude from Louisiana State University Medical Center in New Orleans, with a Bachelor of Science in Occupational Therapy, she began her career working with adults in neurorehabilitation with a variety of conditions such as CVA, orthopedic conditions, and closed head injuries in San Francisco, CA.
From there Christine transitioned to pediatrics with children, initially, through California Children Services, with children ages 0 to 21, in center-based and school-based environments, as well as the home. In 1997 she relocated to Austin, Texas, working for 5 years with the Early Childhood Intervention program, treating children in their homes and working closely with their parents and families, as well as other members of the ECI team. From there she began working with kids in the out-patient therapy clinic setting, performing home and school visits and consultations as needed.
Areas of expertise include:
Self-regulation and social-emotional development, issues with attention, anxiety, frustration tolerance, addressing Sensory Processing Disorders, Neurodevelopmental Treatment techniques for children with atypical muscle tone and movement patterns, Infants, toddlers, and school-age children with self-regulation & modulation disorders, Early Childhood Intervention -treatment of infants and toddlers.
Special certifications and training include, but are not limited to:
Certification in administration, interpretation, and treatment planning with the Sensory Integration & Praxis Test
Neurodevelopmental Training techniques to address improvement toward normalizing movement patterns and muscle tone for function
Specialized training in treating Autism Spectrum Disorders, including Floortime DIR training with Dr. Stanley Greenspan and Dr. Serena Weider
Therapeutic Listening Program
Research and treatment techniques for children with Sensory Processing Disorders, Autism Spectrum Disorders
Handwriting Without Tears and other handwriting programs
Sensorimotor feeding disorders, including the Food Chaining Program
Self-regulation, attention, anxiety, and behavior issues including those associated with Sensory Processing Disorders
To discuss your specific occupational therapy needs or to schedule an evaluation, please contact us.