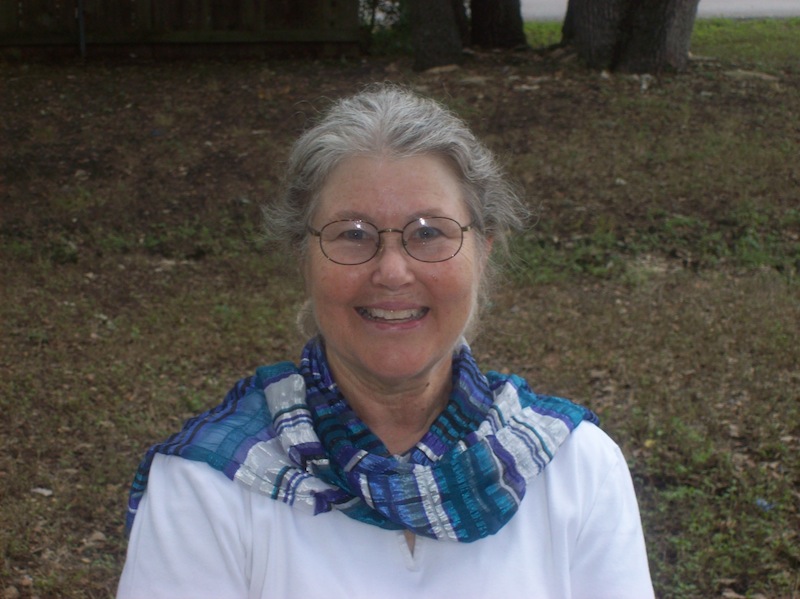 Carol Mason, COTA
After receiving an Associate of Applied Science Degree in the Occupational Therapy Program at ACC in 1991, Carol treated patients in hand therapy, with traumatic injuries, disorders of the hand and upper extremity, and post-surgical rehab. Following her practice there, she spent the next 17 years in the public school system helping students improve function within the school setting. She worked with students of all ages, specializing at the elementary level.
Carol has experience working with children with Learning Disabilities, Sensory Processing Disorders, Autism Spectrum Disorders, Down Syndrome, Developmental Delays, Physical Disabilities and Emotional Disturbance.
Her working knowledge and skills include:
Handwriting remediation using techniques from programs such as Handwriting Without Tears and Loops and Groups
Strategies to improve sensory integration
Adaptive devices
Home programs
Vision therapy techniques
Sensorimotor activities to improve balance, strength and coordination
Strategies for self regulation, including methods from How Does Your Engine Run? and Take Five
Activities from Ready Bodies, Learning Minds! Program – a program to "assist in developing immature neurological systems, along with the skills necessary for learning readiness and a 'mastery of the environment.'"
Carol brings to KidSensations unique skills and experience that help to bridge clinic and school performance, integrating kids' abilities holistically. She enjoys working with children and delights in watching them realize their potential.
To discuss your specific occupational therapy needs or to schedule an evaluation, please contact us.